The crew of Kijana Leo TV Program celebrated the International Women's Day in 2022 with Jacqueline Lawrence, a young female problem-solver who is also the owner and director of Mbeya Highlands FM whom shone brightly on our second episode.
Mbeya Highlands FM, a commercial radio station that broadcasts to three million listeners per airing, was founded with the intention of covering all aspects of business, commerce, and growth in the Southern Highlands. The station creates radio programs and projects that promote growth in a variety of disciplines, including, among others, healthcare, nutrition and agriculture.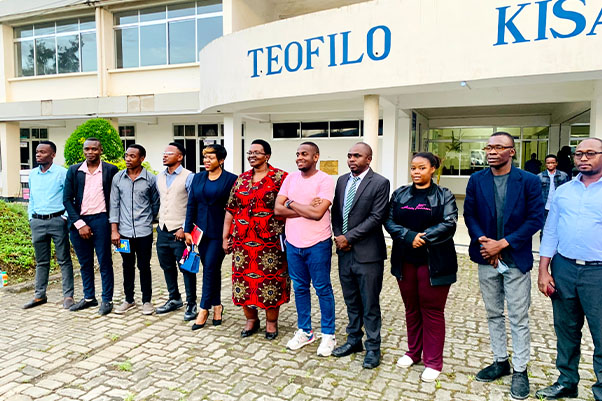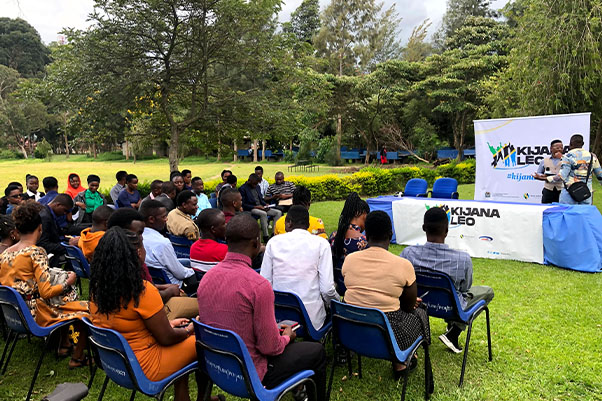 "Given that the majority of Tanzania's (75%) reside in rural areas, the objectives of these programs and projects are twofold: First, to ensure that Tanzanian citizens demand their rights everyday; second, to educate those citizens. Mbeya Highlands FM Radio is responsible for creating a forum for change, transparency, and accountability, in addition to giving people without a voice a voice. The Radio reaches 83 percent of total population.." says Jacqueline.
Jacqueline, who is typically referred to as "madam", has created platforms for social change through enhancing engagement with key stakeholders to enable the dissemination of the proper information, opportunity, and knowledge to the appropriate audiences. The lively but serious radio station manager has been rewarded with several honours and nominations in celebration of her role as an agent of development, including being designated a Young African Leaders Initiative – Nelson Mandela youth fellow and being ranked among the top 50 African business hero in 2021.
More than 15 employees, including reporters, presenters, news anchors, editors, and technical and administrative support, are employed by Mbeya Highlands FM. After airing the Kijana Leo TV Program show, Mbeya Highlands FM received multiple requests from private and public sectors to participate and reach a wider audience through the show, indicating that the station has grown a great deal in popularity and audience base.
Watch Full Episode from our YouTube Channel: